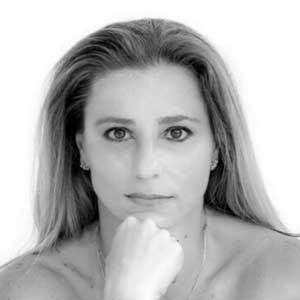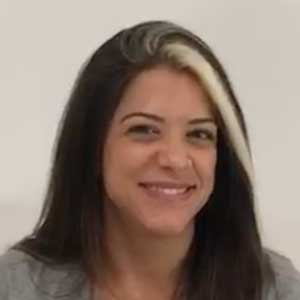 Tapestry of the Heart is a place of healing and unconditional love. It became my path to finding the yellow brick road when I was lost  and needed to find my way home. It pieced my heart back together, gave me courage and healed my mind. Whatever storm you might be going through, or no matter how big an obstacle you are facing, Monica and Dania will open the dark layers to and melt the deep mental anguish. You will find light and peace from the darkness and heal with them. Be willing to trust the process. I have no words to thank these two powerful forces of nature for literally saving me from my darkness hour. So if you are ready to be received with love and want to heal, and breathe again, take the journey with Tapestry of the Heart and claim your life back. Forever grateful.
You are on the verge of coming home. This home is full of love, support and Grace, Face your fears, whatever they are. You are light! YOU ARE HOME!
I had no idea when I walked into this house that I would walk out a completely different person that was not only able to heal myself, but grow so much love in such a short period of time and gain so much from this process. It's a life changing experience that has no end in sight. The love keeps growing and wherever I go this gift is with me to spread. Thank you so much for guiding and supporting and teaching me what I couldn't figure out in 44 years. I will spend the next 44 years spreading what I learned. Your work is gonna keep spreading, growing changing the world one PTI at a time.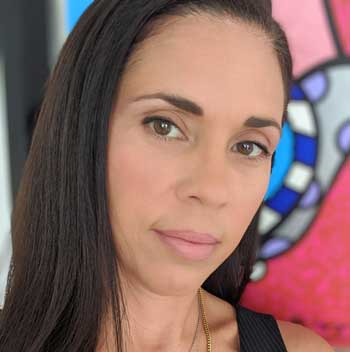 Thanks for the support, time, and patience. Beautiful healing experience and process. This will bring light in anyone's life. I appreciate you all. With love, Fabiano.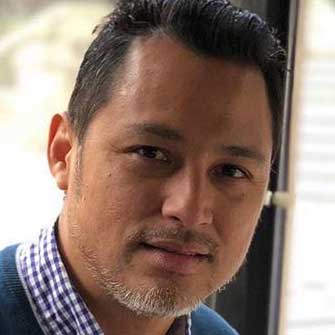 PTI was one of the most beautiful experiences in my life. When I came into the house I never imagined the love and gratitude that would flourish from my heart. Love the family that I found here! Forever grateful, with lots of love and big hugs.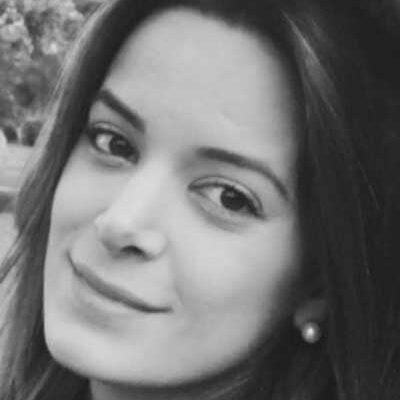 So much to say! This house, you four, the love, hugs, experience, memories and the list goes on. I will never forget it!!! Thank you.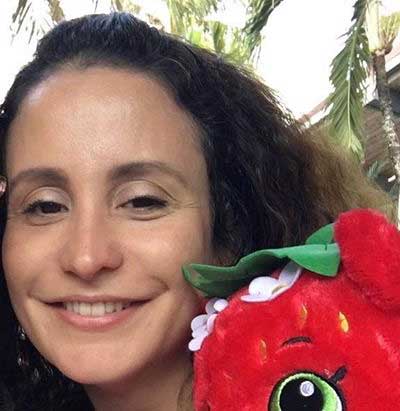 After working with Monica and cultivating awareness about what it meant to actually "feel" my feelings, I participated in their PTI program. The program changed my life and most importantly, my relationships, in profound ways. All of this work is done in a safe and loving environment and I have made deeper friendships than I ever thought possible. If you do one thing for yourself, this is it.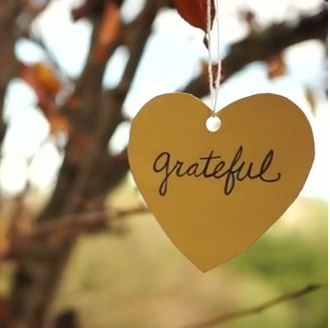 This work is a deep dive into yourself, into old wounds, beliefs, feelings and behaviors. It is removing layer upon layer and examining each one, letting go and finding the truth. For me it was a true awakening, both emotionally and spiritually. A rebirth to who I truly am and who I was meant to be. My life has forever changed because of it and I am forever grateful!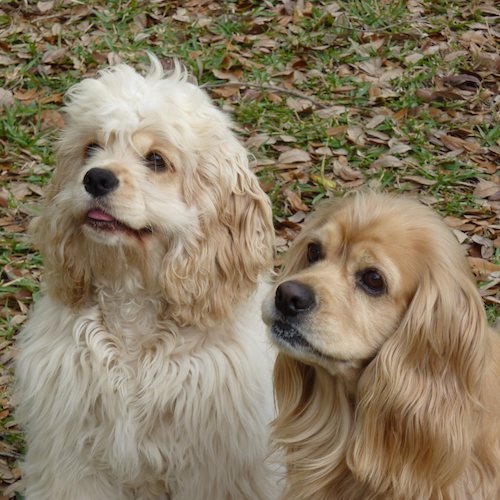 Tapestry of the Heart is a growing loving and healing community. I highly recommend Tapestry of the Heart to anyone who is searching for love, happiness, self acceptance, good relationships, peace and harmony. You will experience a wonderful life changing experience with Monica and Dania!!!!! They are both so amazing!!!
This is the most amazing place for healing and growth. Monica and Dania are souls of light that entered my life 3 years ago and I've been able to reconnect with my essence, making peace with my past and embracing my present!!!!