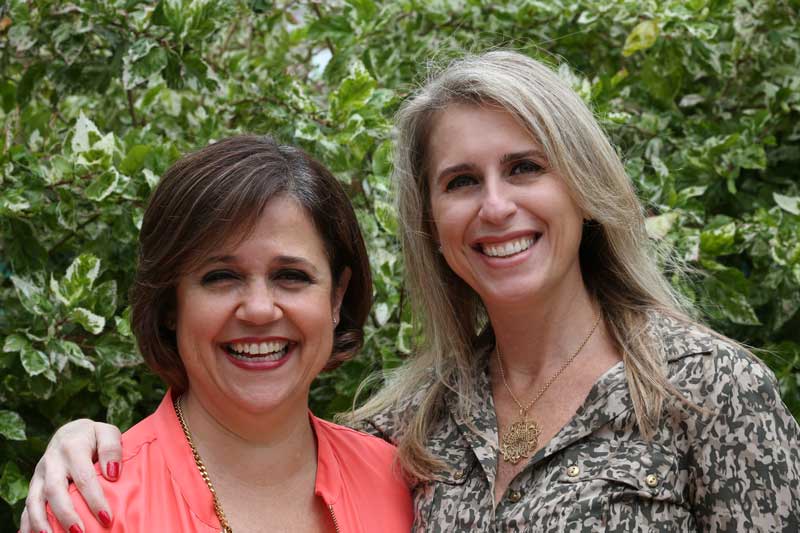 Heart's Tapestry founders Dania Alen (left) and Monica Viamonte (right).
Ten years ago, Monica Viamonte and Dania Alen came together and began changing lives in the South Florida area. They witnessed first-hand the profound healing and transformational life changes that take place while teaching their Personal Transformation Intensive workshops. They began wondering how they could reach more people, and soon their dream was born:
Monica and Dania's passion is to guide and support anyone who wants to change, who wants to heal. Their heart centered approach and heart led offerings of guiding and teaching, ensure that you will be deeply and safely held through each and every step of the way on this beautiful journey back to your true self.
These intimate transformative retreats are held at our beautiful center located in Miami, Florida. When you arrive and enter the gates into this tropical paradise you will be greeted with nothing but love. When the gates close, you can leave everything behind and sink into this space that has been created to nurture, nourish and heal your mind, body and soul.
So, come join us on this gentle yet powerful journey of self-inquiry and self-discovery. Where learning, growing and healing using multiple modalities are offered in a beautiful safe sacred circle of love, acceptance and gratitude.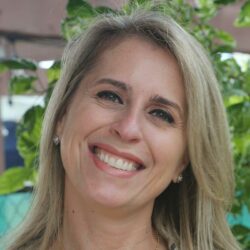 Monica Viamonte
Monica Viamonte works with your inner child and is a Holistic healer. She has a private practice and is highly sought after for her work in emotional and spiritual healing, aligning mind, body and spirit. Monica is certified as an Advanced Heart Centered Hypnotherapist and is certified by The Wellness Institute to run Personal Transformation Intensive retreats. She is currently enrolled in the Mentors Program and continuing education at The Wellness Institute in Issaquah, WA. She is also certified in Subtle Energy Levels 1 and 2, in Reiki first and second degree, as well as in Breathwork Level 1. Monica is currently in training to become a Transpersonal Coach. She is also a co-author of a book written for children called, "Core Book – My Book of Feelings".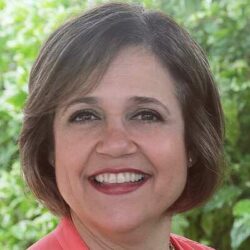 Dania Alen
Dania Alen has a Bachelor's Degree in Child Psychology. She is certified as an Advanced Heart Centered hypnotherapist and certified to run Personal Transformation Retreats taught at The Wellness Institute in Seattle, Washington. Dania is currently enrolled in the Mentors Program at the Wellness Institute as well as in the Chicago Mystery School. She is certified in Subtle Energy Levels I & II. She holds a Master's Degree in Tsui Reiki. Dania Alen is also certified as a Transpersonal Coach and has a private practice in Miami Lakes, Florida where she focuses on holistic healing, inner child work, personal and spiritual growth.